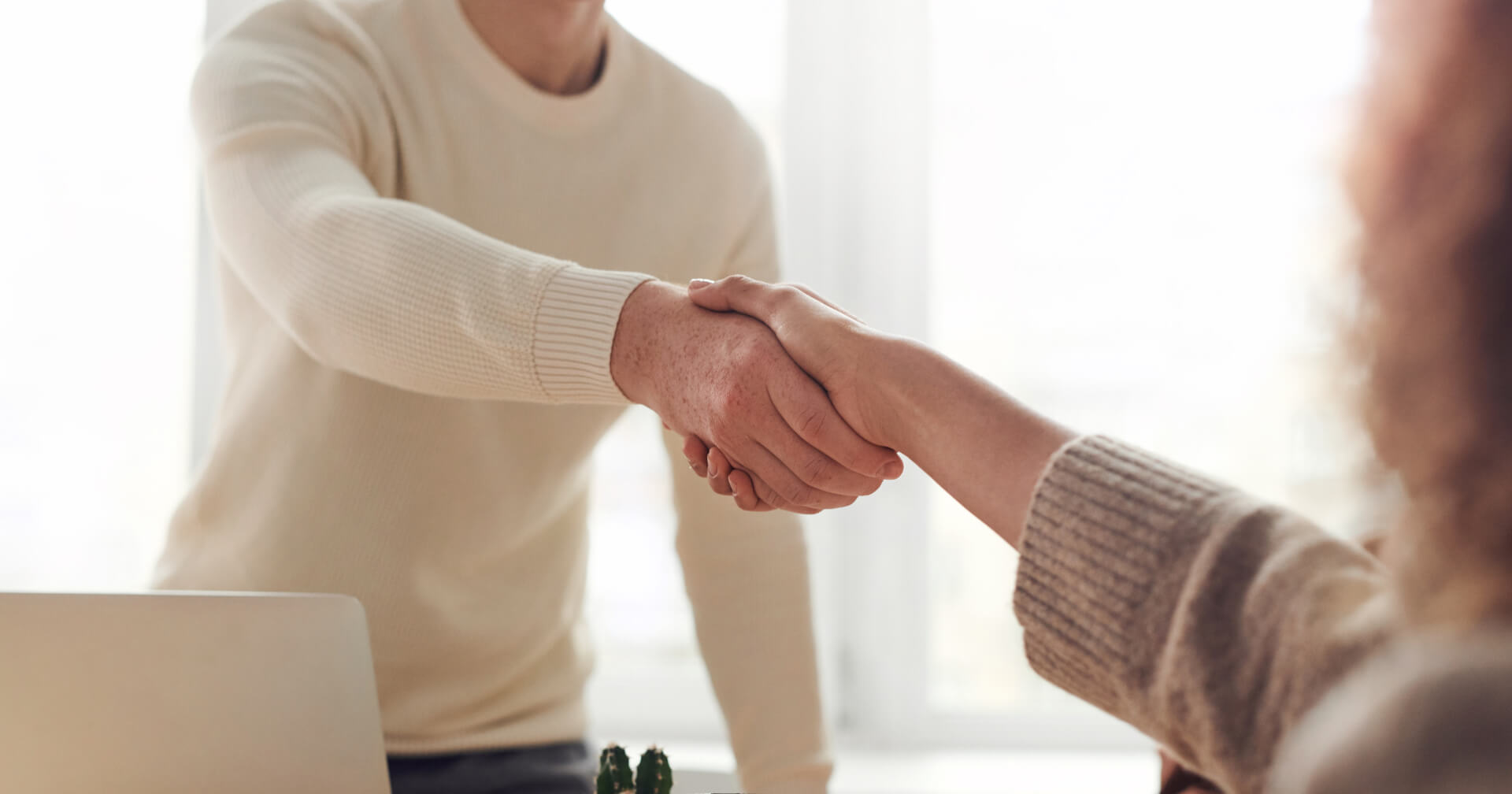 Consulting & IT Service
Consulting and services
Our consulting service solves the outsourcing needs of customers with qualified personnel to whom a high level of training is dedicated, and is involved in company processes in order to improve them, both in terms of efficiency and cost savings.
OverData provides Project Managers with high-level skills in terms of methodologies, tools and working techniques to best achieve the project objectives. It also has a team of certified and non-certified Technicians, Systems Engineers and Developers, who can be engaged for functional and technical analysis activities, development, maintenance and upgrading of projects of various complexities. Our consulting model produces efficiency for the client in terms of saving on the general costs of managing a project, the daily costs of the single resource involved and above all the costs of training/upskilling personnel, also guaranteeing a very high continuity of service. The Customer will thus be able to integrate their core business skills with our already trained specialist skills that are "Ready to go!" and only for the necessary period, achieving the performance objectives required by a project.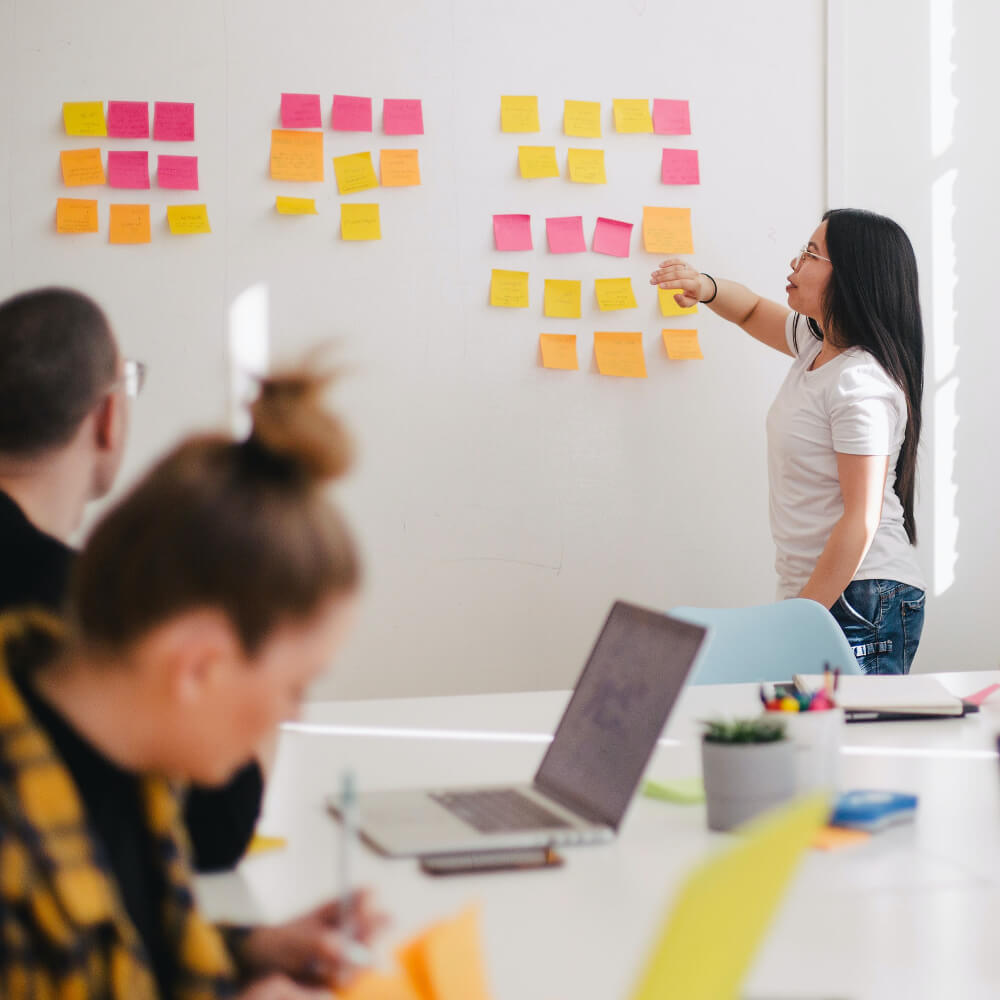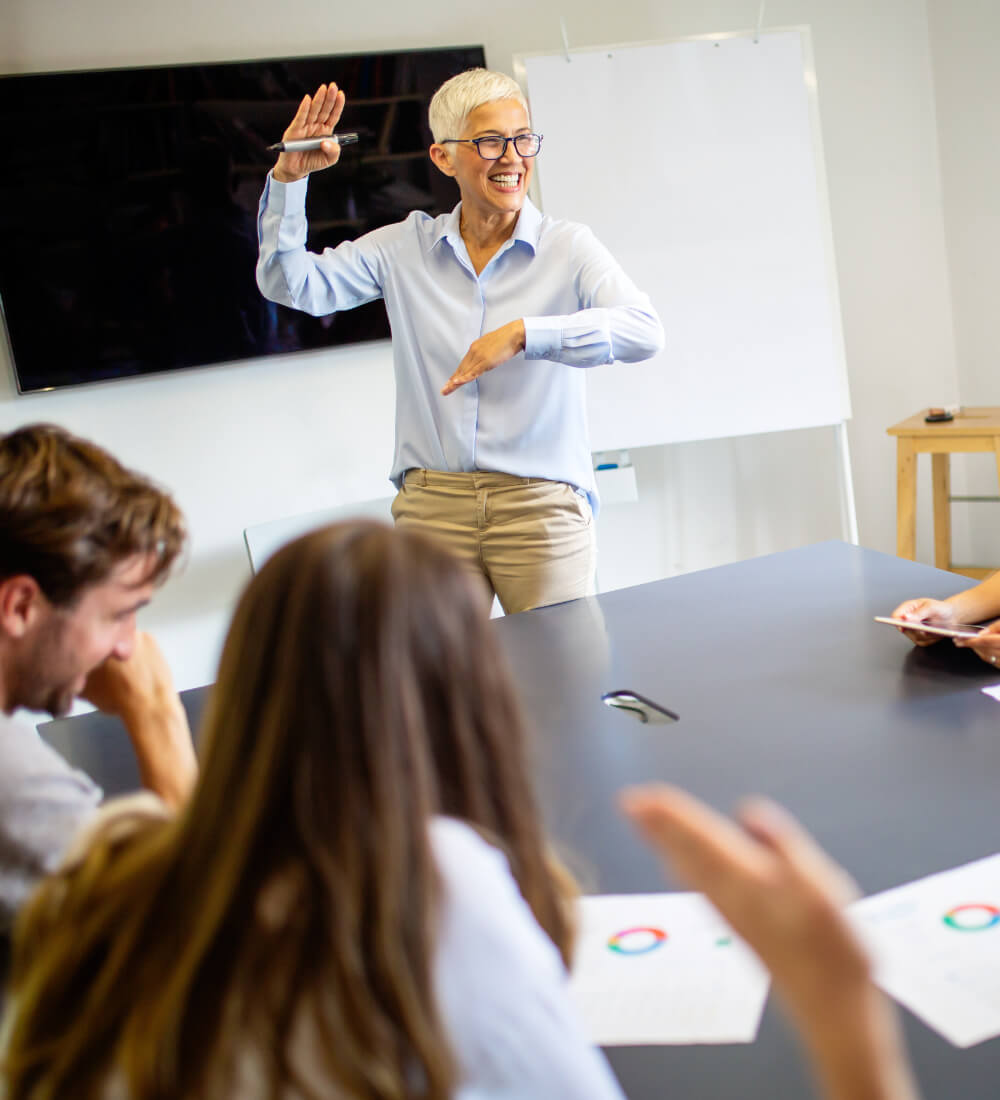 Training courses
Solutions and services tailored to your needs
Increasing individual productivity within companies is an important goal to achieve. Personal skills, regardless of the role held in the company, are the basis for achieving this goal. OverData provides its expertise to:
Assessment activities that define the actual level of knowledge of the individual participant in order to create classrooms with a homogeneous level of competence

Based on an assessment and the role of the participants, there is the possibility to better identify the exercises

Possibility of having the individual participant give a real example in the classroom to be concretely carried out during the exercises

Classroom courses with certified teachers (maximum quality in terms of skills)

Courses perfectly tailored to the needs of the participants. Possibility to define the content and duration of a course at Intermediate level based on the basic and advanced course schedules

Post-course support: possibility to contact us and have support in case of need.
Let's work together?
We are curious to know your ideas and we are ready to build the path to enhance them
Find out more