Overdata is a company made up of dynamic and positive people.
We are attentive to individual growth and therefore engaged in structured consulting environments where a high level of training and real participation are required. We follow projects, offering our skills and guaranteeing efficiency in terms of costs and productivity and professional solutions in multinational contexts.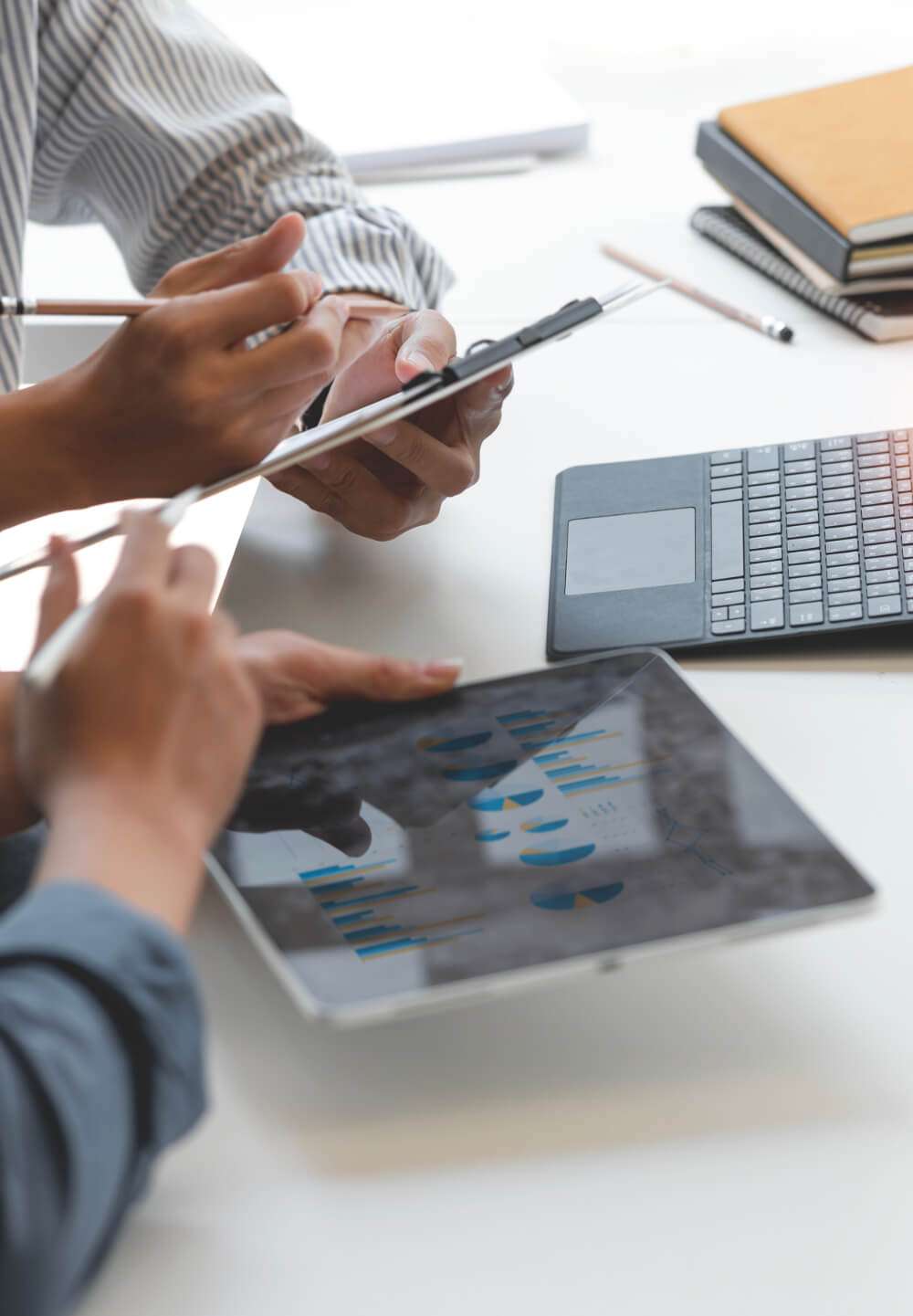 IT Consulting
Our consulting service solves the outsourcing needs of customers with qualified personnel to whom a high level of training is dedicated, and is involved in company processes in order to improve them, both in terms of efficiency and cost savings.
Work with us
Training
Increasing individual productivity within companies is an important goal to achieve. Personal skills, regardless of the role held in the company, are the basis for achieving this goal.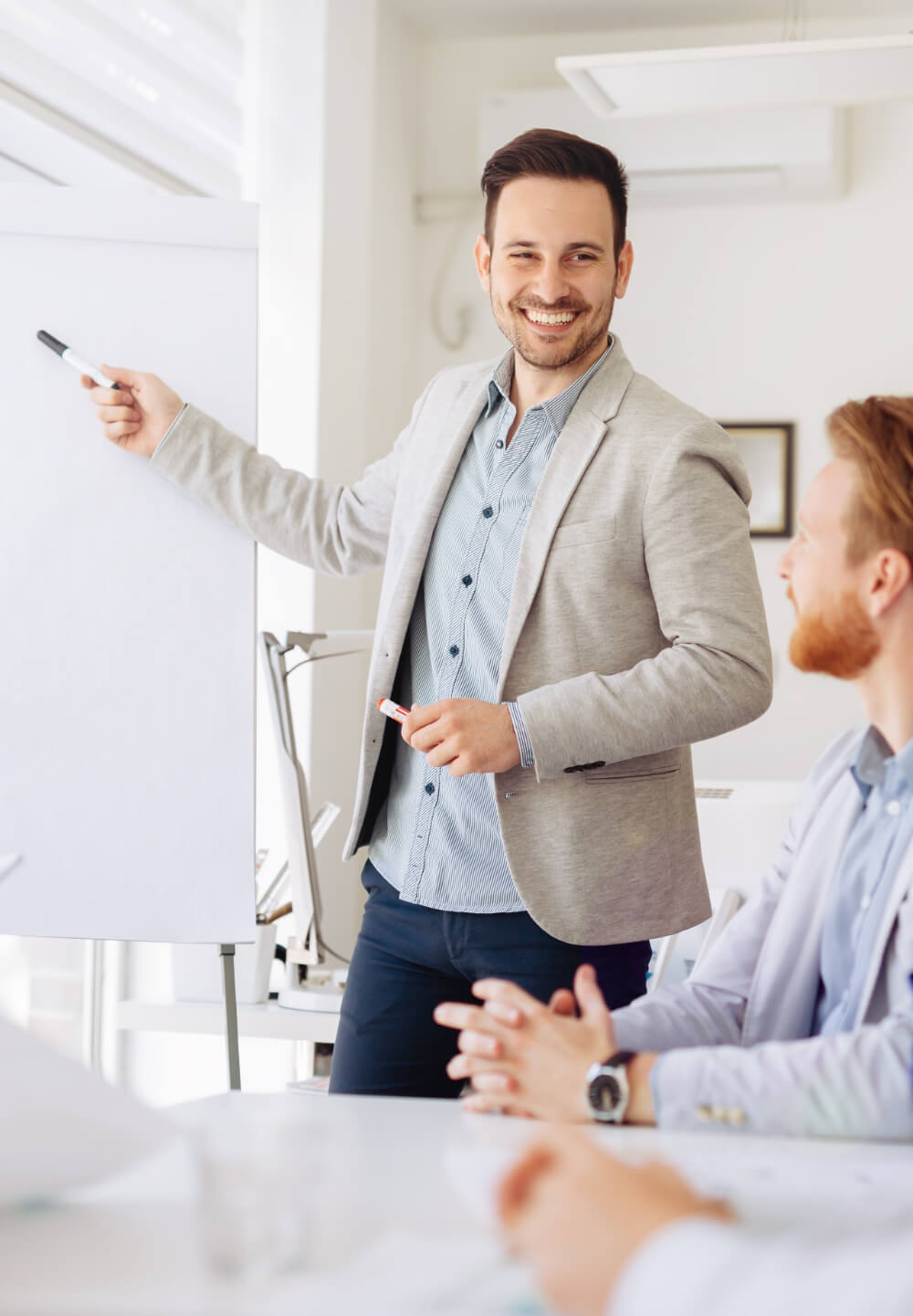 Let's work together?
We are curious to know your ideas and we are ready to build the path to enhance them
Find out more